Sky MT
Stallion foal from juni 2022.
Danciero X Tuschinski

Super foal, social, calm and excellent gaits!

86.1% foal inspection
Walk 8.0
trot 9.0
Canter 9.5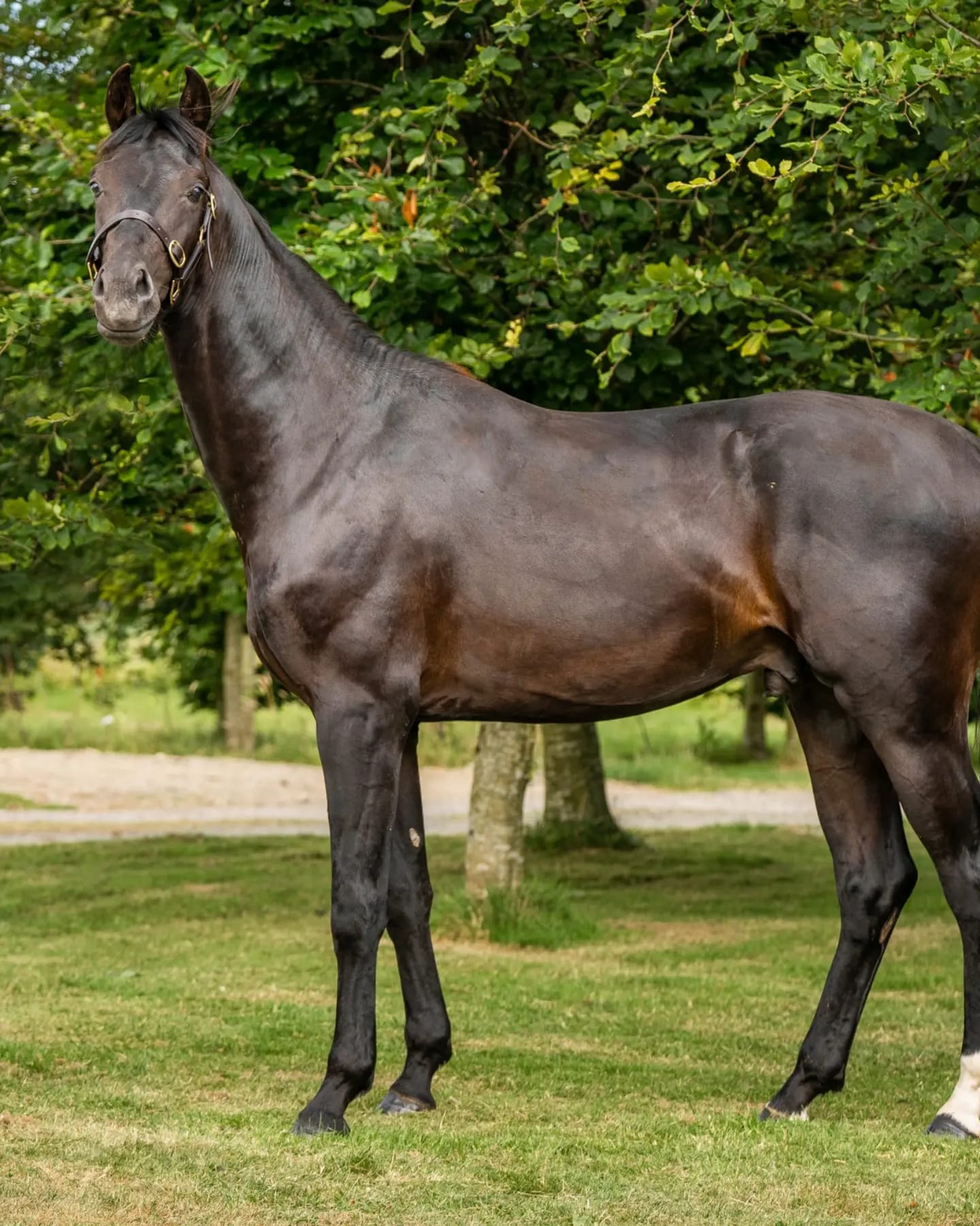 Perfect Fit MT
The first son of Eliana is sold to Ireland in 2020. He does a very good job and should train in Januari 2023 for the stallion selection.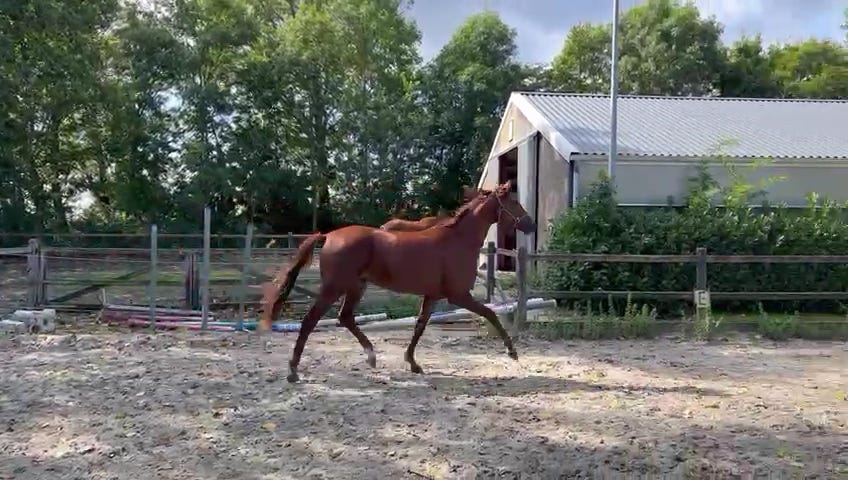 Perelada MT
This beautiful lady has stayed in the Netherlands. She was sold in 2020 and will go to the mare inspection later if everything goes according to plan.
Phallon MT
Phallon MT won a 1st premium at the foal inspection at the NRPS (Netherlands). She was sold in the Netherlands and now lives in Limburg. The plans are the mare inspection and training her for the cart.
Catch my Dream
Een zoon van Sterre is sold in Zweden. He makes a girl very happy.
Right Choice MT
A son of Eliana, sold Sweden. He is doing great at his new address. The owner certainly thinks it is "the right choice".